In this 2-week course, you will receive daily motivation that will allow you to delve into your inner-self and participate in discussions and activities that explore sensitivity, culture, and social injustices. You will also be guided into discovering and/or activating your own ideas for a social change project of your choosing! 
This course includes:
Daily Mediations and Affirmations
4 Live Zoom Calls
Daily Articles & Discussion
Art(s) Instruction
Resources Galore!
Guest Speakers
Office Hours
Course Curriculum
Available in days

days after you enroll

Getting Started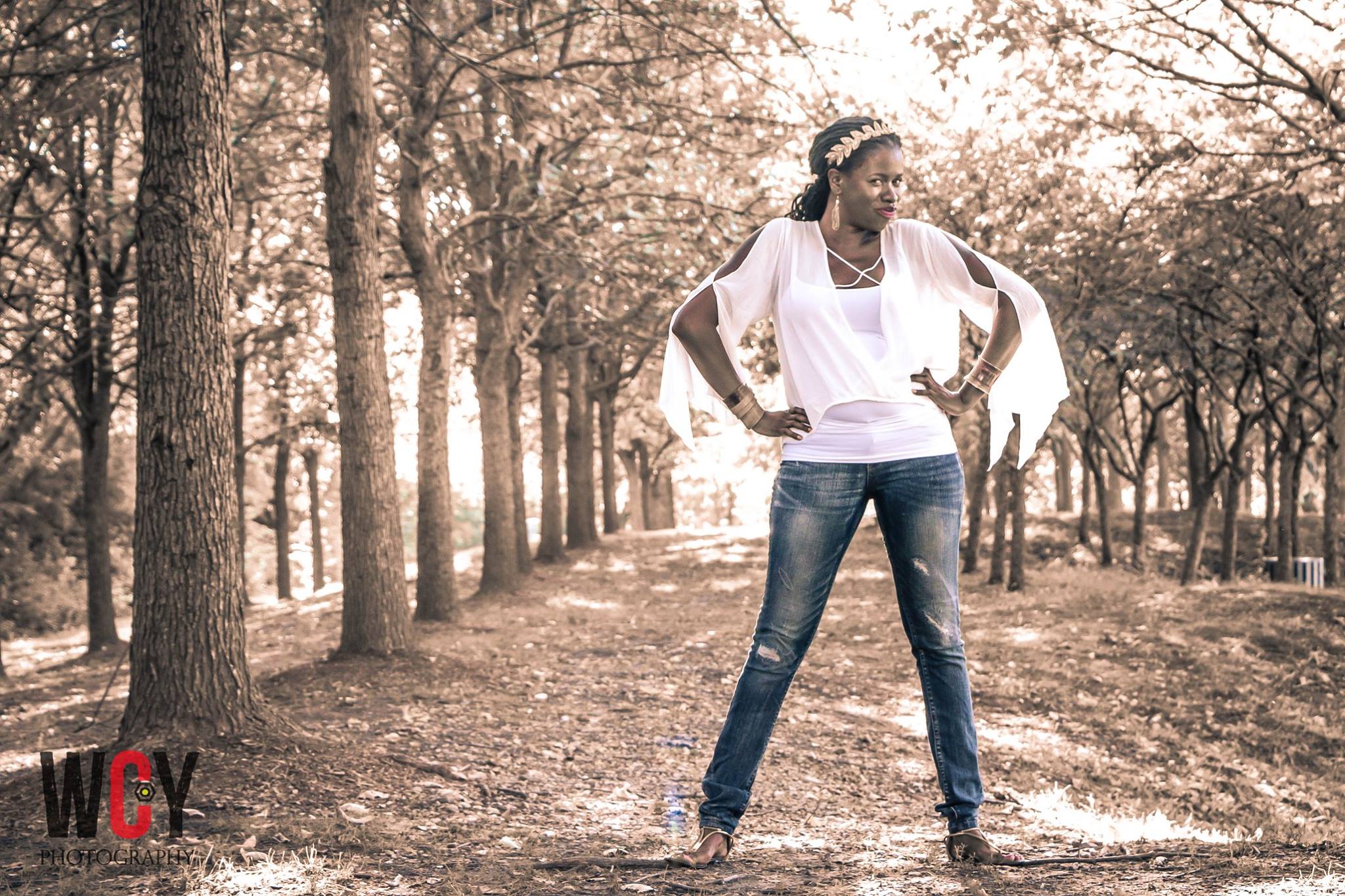 Welcome to Open heART!
As an educator, artist, and healer, I've spent many years trying to figure out who I am. Because I was gifted with many interests and talents, I had a hard time figuring out my direction. I knew that I cared deeply about the ills in our society and that I had a passion to empower people to be who they were created to be.
While working with beautiful and courageous women at a human trafficking organization, I realized that my purpose was to help others figure out their purpose so that they could fill the world with the love that it needs. During this course, I will walk with you as you discover the totality of yourself so that you can spring forward to a brighter future! -Love, Tye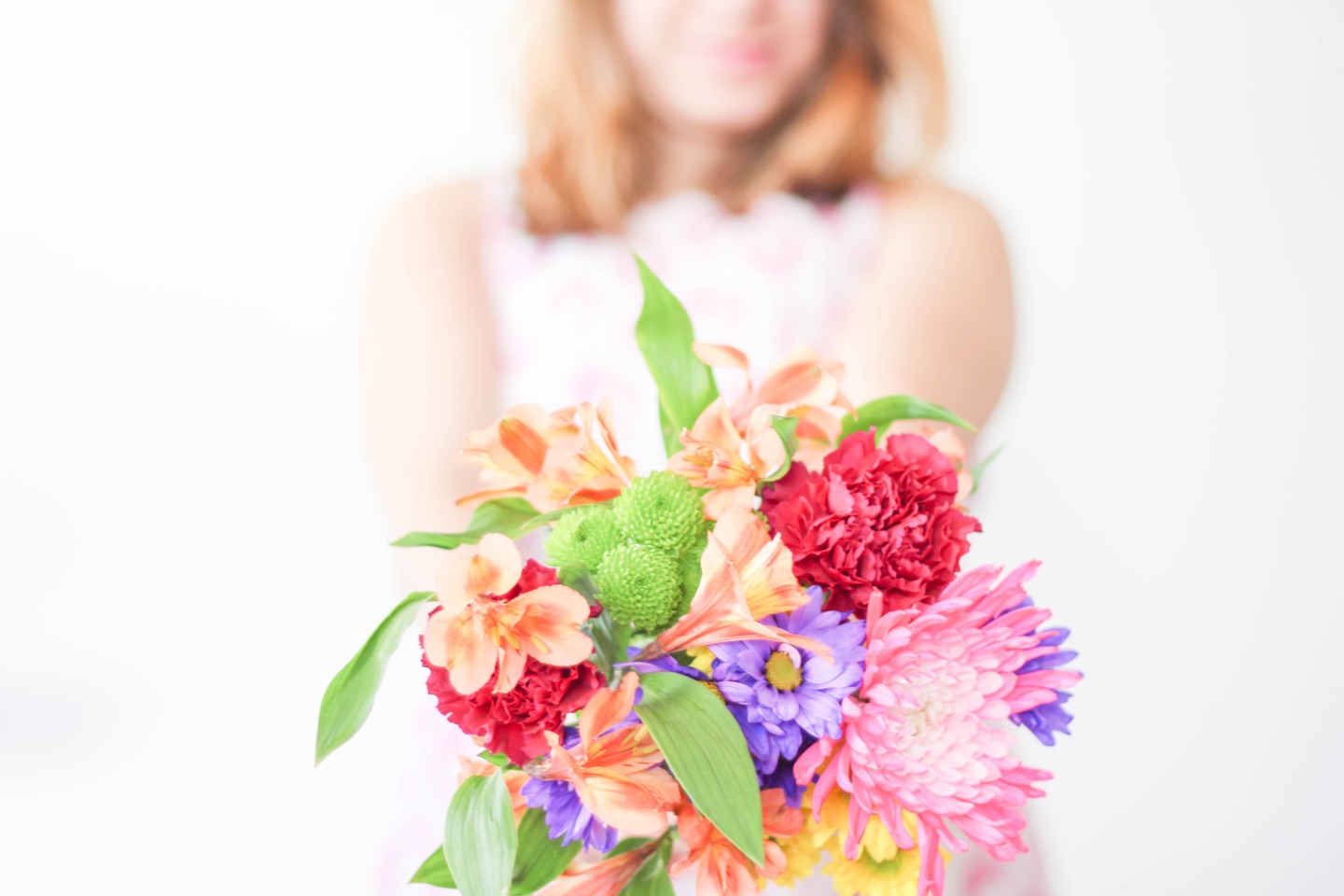 Learn to Truly Love Yourself!
Everyday you'll receive a meditation and affirmation. We call this MA Time and it is designed for you to 'mother yourself'. During this time, you'll be given suggestions on d inner work so that you can feel renewed and actively practice self-care.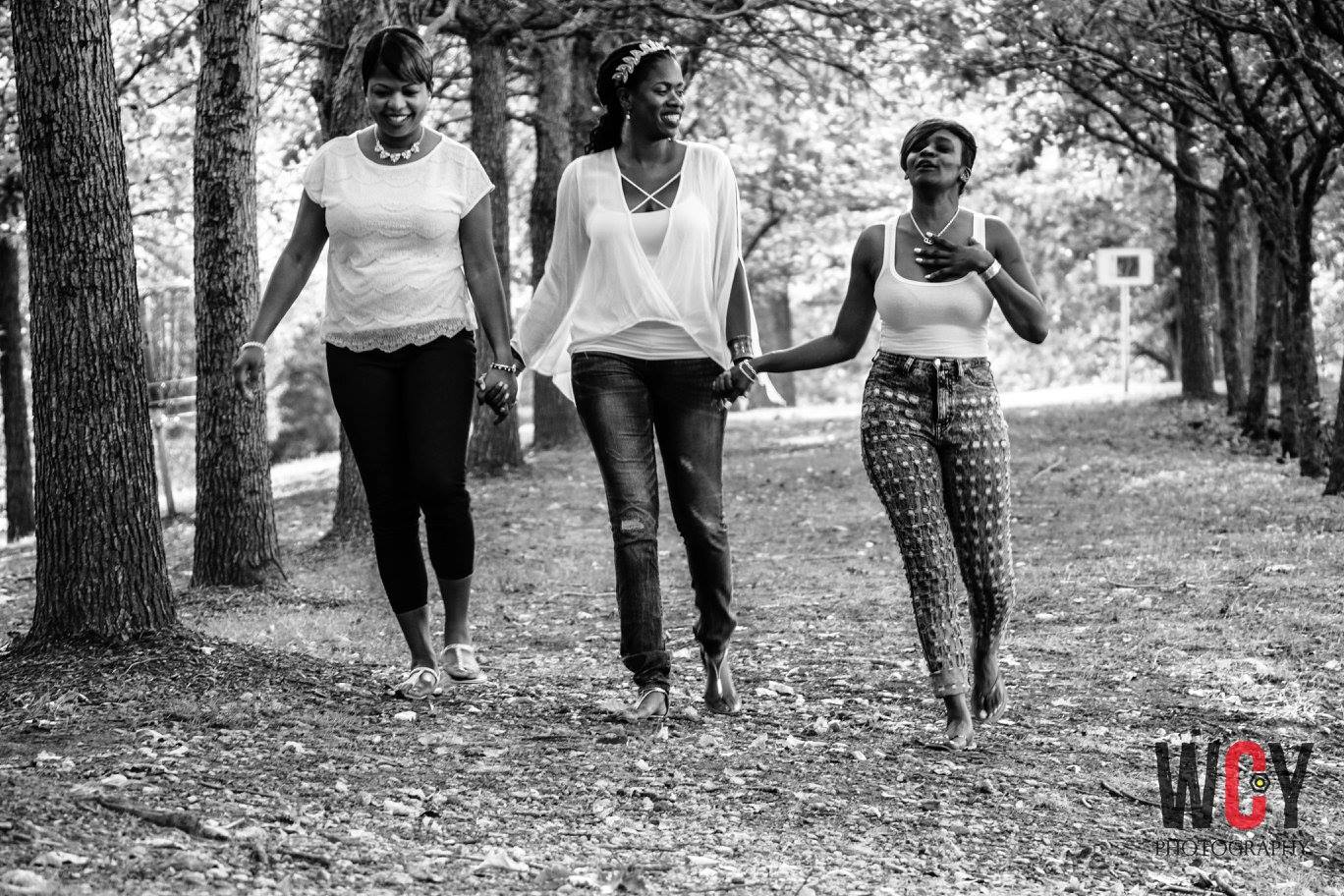 Develop More Empathy for Others
Through daily activities that highlight a variety of cultures, we will build a safe space to explore, ask questions, and get questions answered. Using articles, video, and discussions, you will be a part of a caring community that commits to doing its part in affecting change.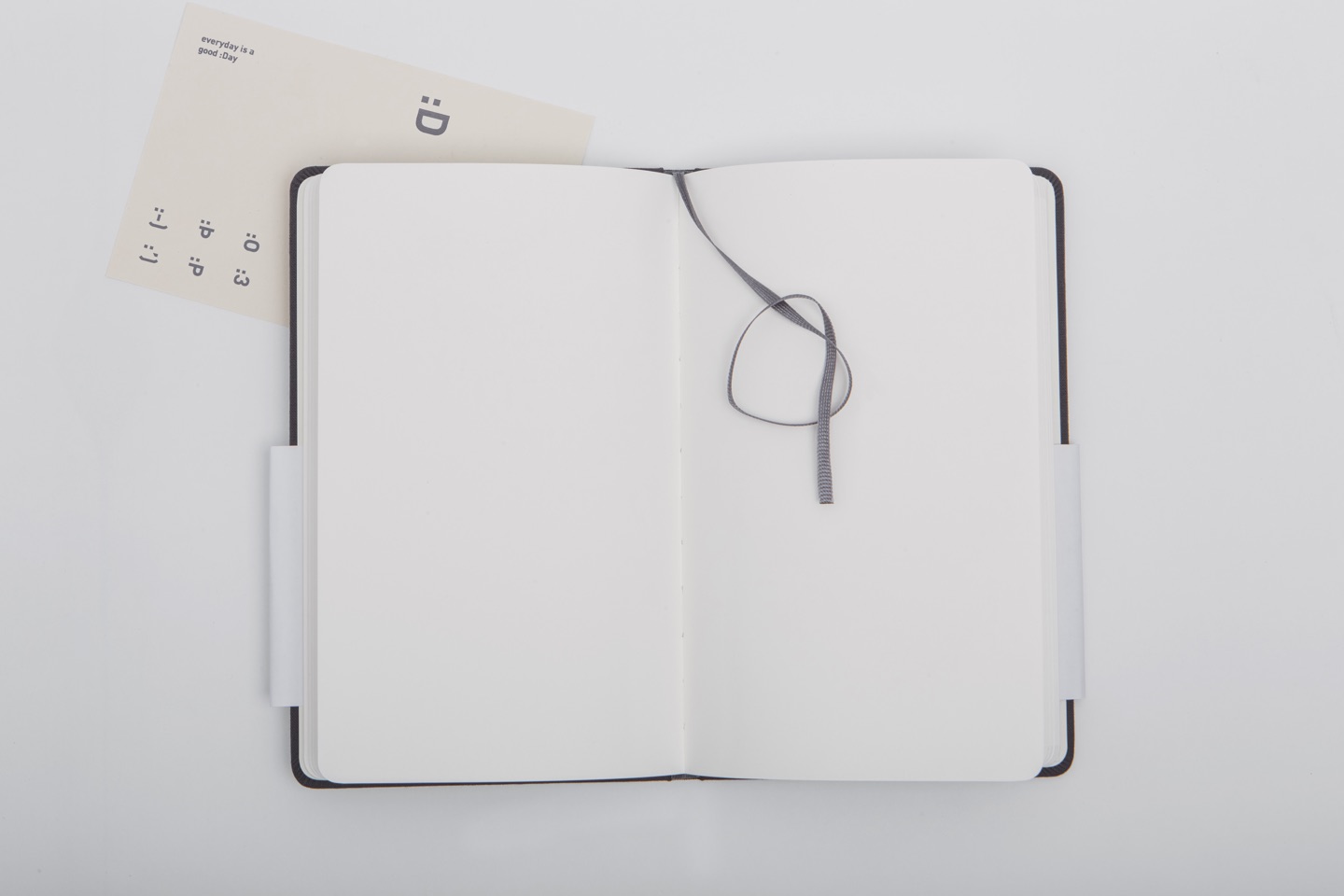 While discovering and activating your voice, you will use your talents and skills to design a project based on an issue in which you care. Along the way, you will experiment with different art forms and find new ways to express yourself.